GOLDENDOODLE

Puppies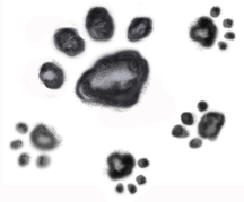 All of our puppies have been adopted.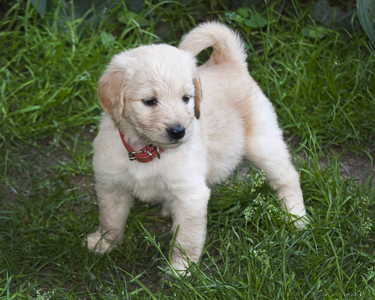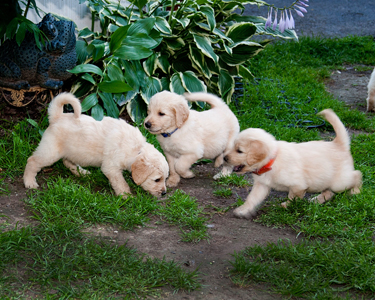 Goldendoodles are best known for their
intelligence and easy-going nature.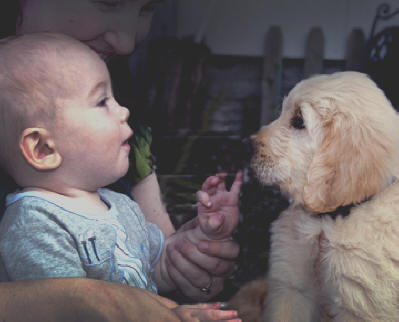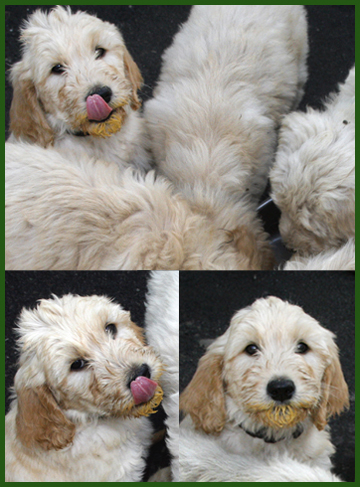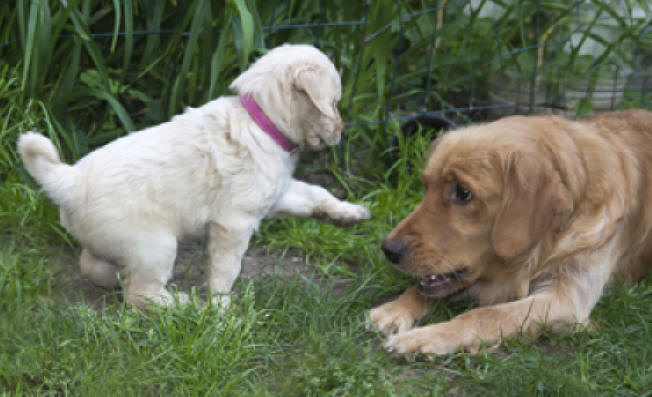 These are Goldendoodles with AKC parents
Low to no shedding.
Their disposition is easy-going, are easy to train and anxious to please.
Your puppy has received a Veterinarian health check up, worming, and their first puppy shots.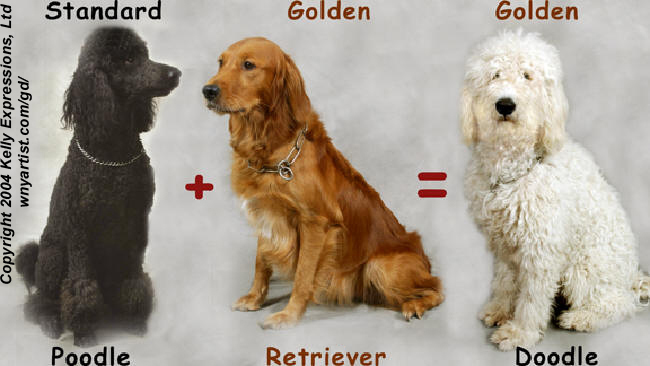 Standard Poodle & Golden Retriever = Golden Doodle
The Goldendoodle coat is usually shaggy and wavy and will change often before they have shed their puppy coat. (about one year). Their coat also requires brushing.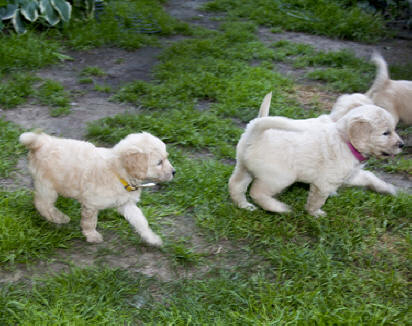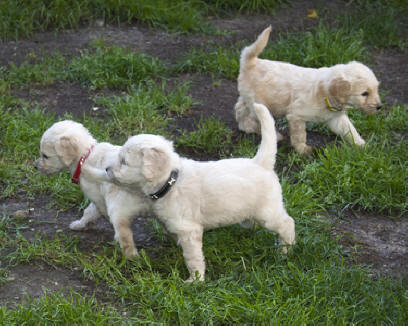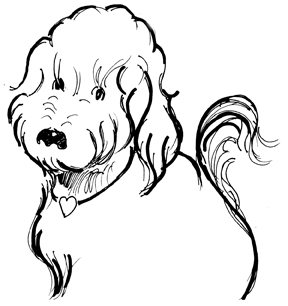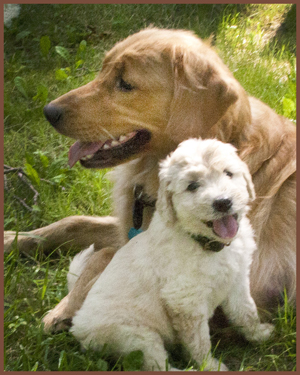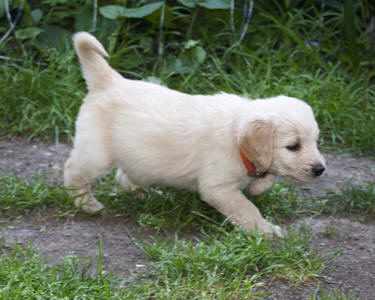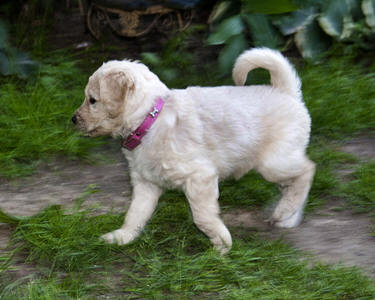 With positive reinforcement, the Goldendoodle is easy to train.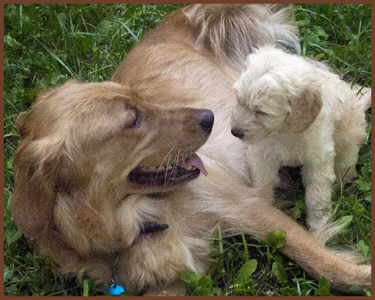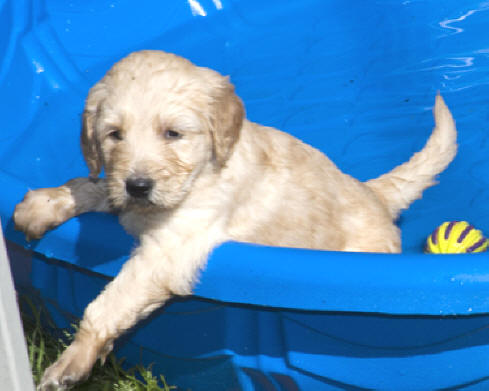 They enjoy swimming, indoor and outdoor play.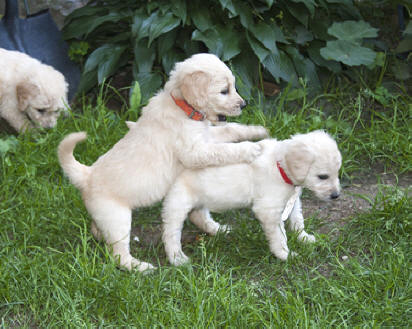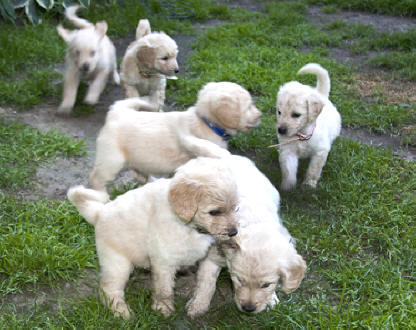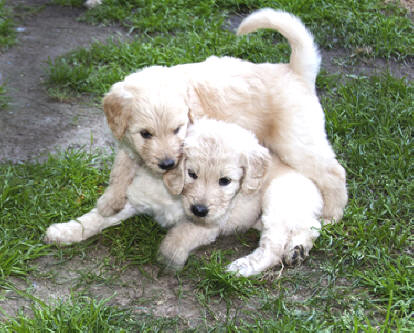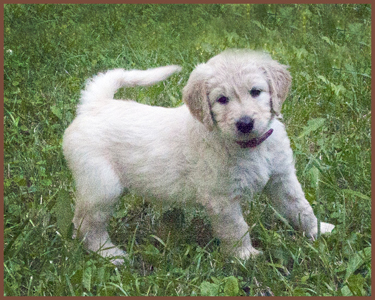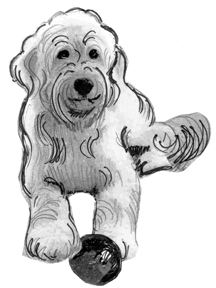 Page Updated: 08/23/2014