GOLDENDOODLE

Puppies For Adoption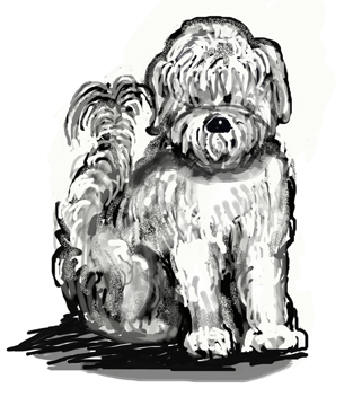 All of our puppies have been adopted.
Goldendoodles are best known for their
intelligence and easy-going nature.
This litter consists of blond/sables.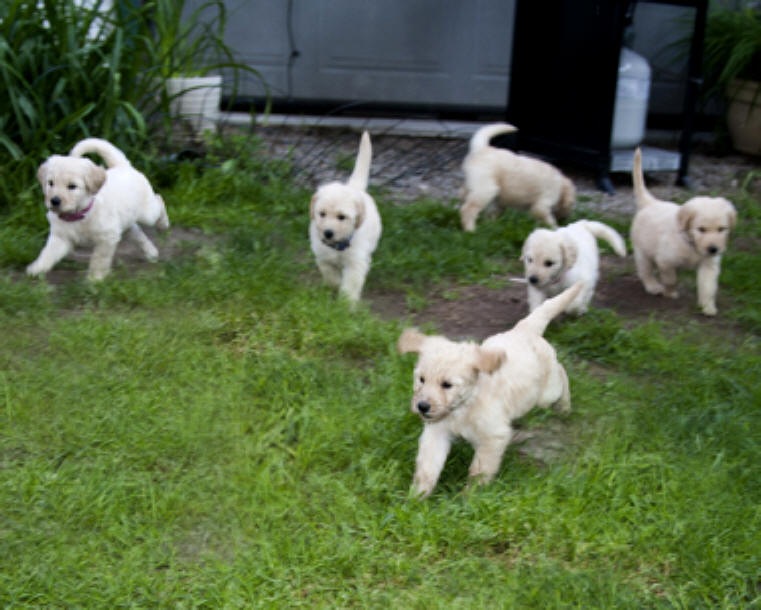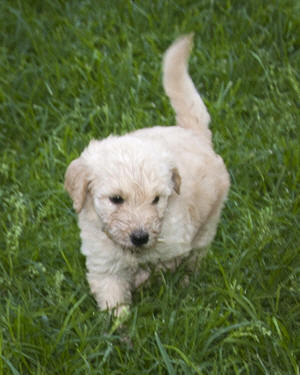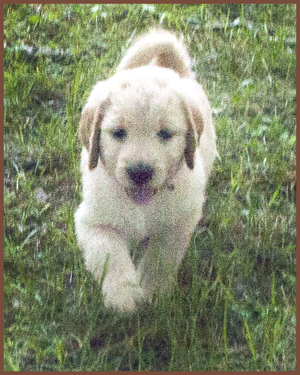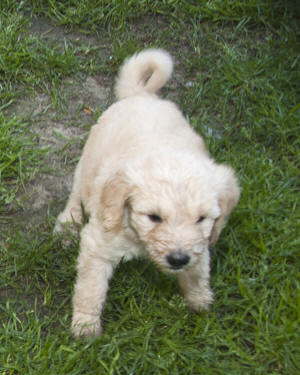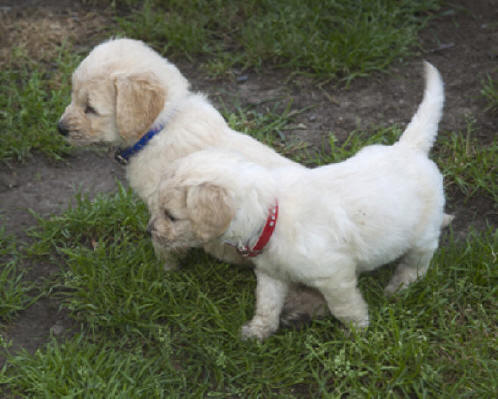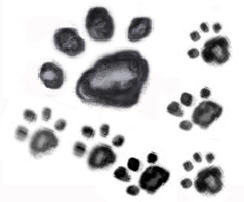 We would like to place our puppies in homes
where they will be as loved and cared for
as a member of their family.
*All our puppies are Vet checked including worming and first shots.
* A year health guarantee and certificate from Vet
These puppies are no/low shed and very low allergy potential.
They should not have a doggie odor.
They are bred for the desirable coat characteristics and for excellent easy-going nature and intelligence.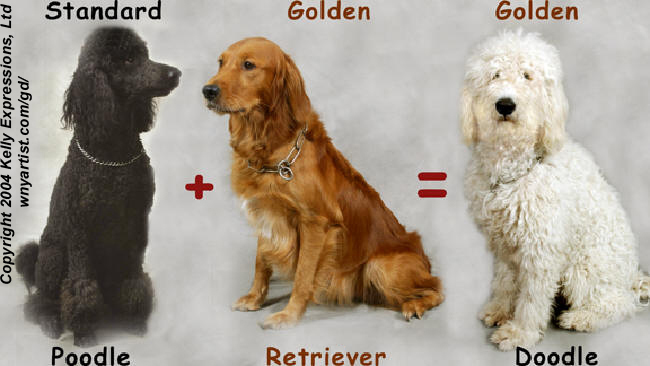 Standard Poodle & Golden Retreiver = Golden Doodle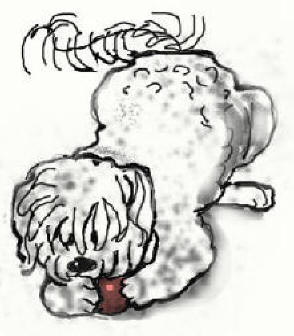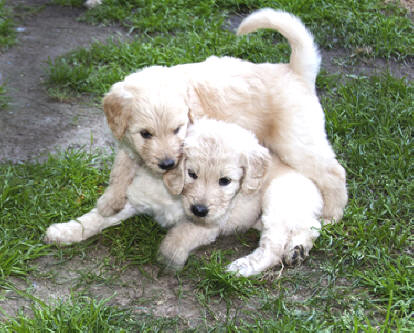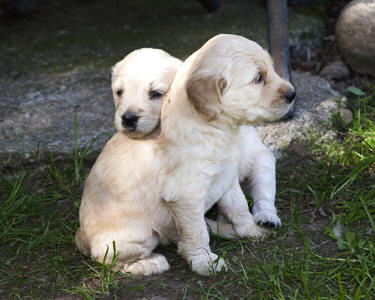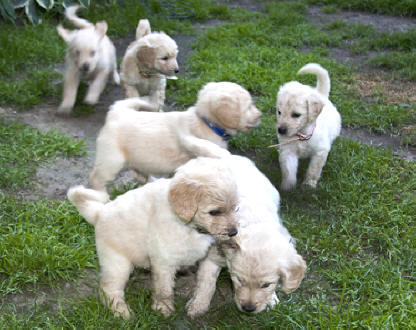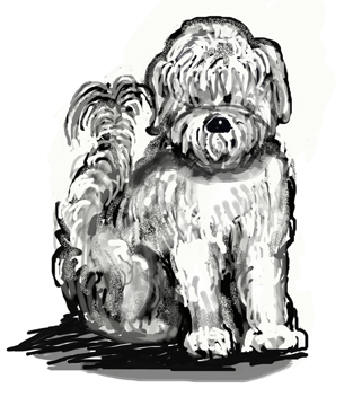 Page Updated: 08/23/2014