GOLDENDOODLE

Goldendoodles are best known for their
intelligence and easy-going nature.
photographs of our Goldendoodles
All of Our 2018 Goldendoodles Have Been Adopted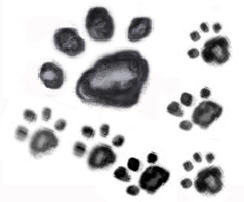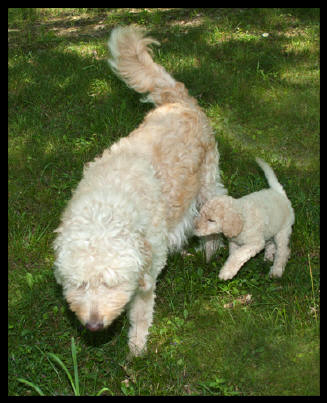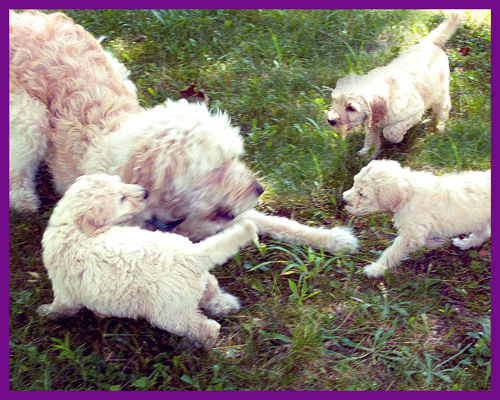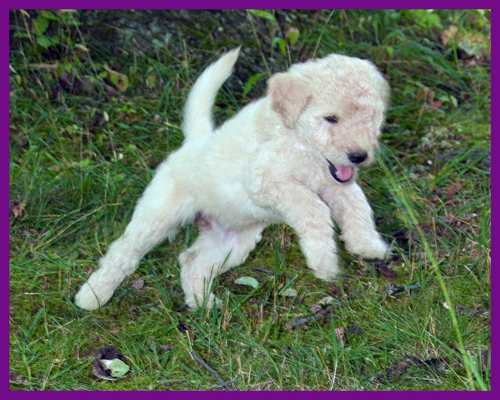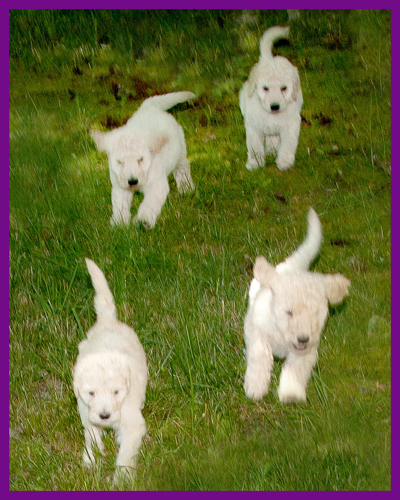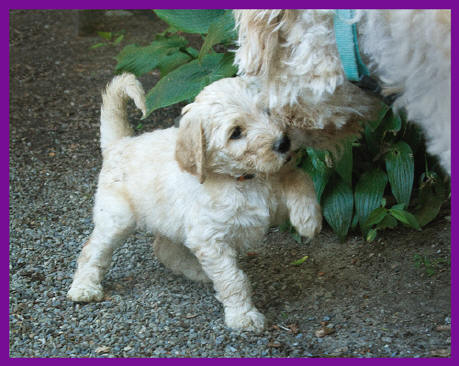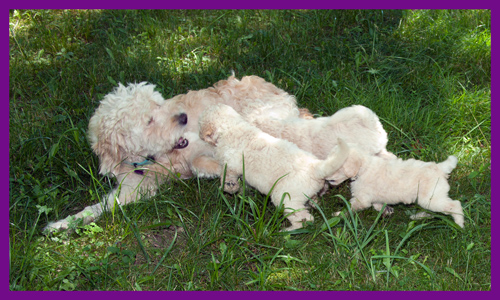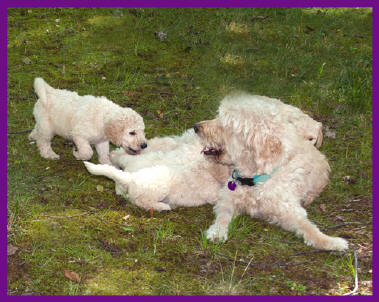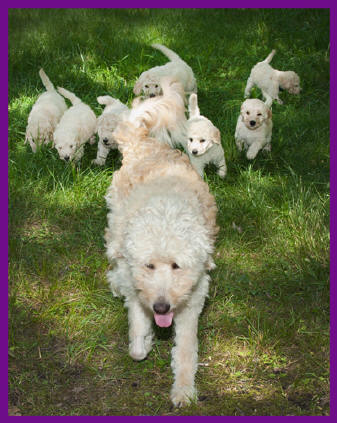 We would like to place our puppies in homes
where they will be as loved and cared for
as a member of their family.
*All our puppies are Vet checked including worming and first shots.
* A year health guarantee and certificate from Vet
These puppies are no/low shed and very low allergy potential.
They should not have a doggie odor.
They are bred for the desirable coat characteristics and for excellent easy-going nature and intelligence.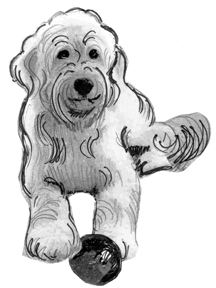 Page Updated: 08/07/2018